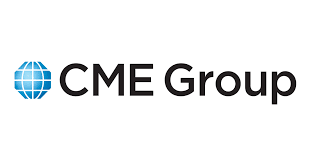 Starting today, June 28, 2021, CME Group has removed the trading halt between
3:15 and 3:30 p.m. CST
on CME Globex for Equity Index products.
This enhancement will allow market participants to access liquidity continuously throughout the trading day and manage event risk that occurs during the trading session with greater ease.
Subject to regulatory review and effective June 28, 2021, CME and CBOT will eliminate the 3:15 p.m. – 3:30 p.m. Central Time (CT) trading halt on CME Globex which currently exists for certain Equity futures and options contracts.
The halt was initially implemented to account for transactions conducted via open outcry in the trading pits and is therefore no longer necessary.