I had a few days in Zurich. That was an amazing experience.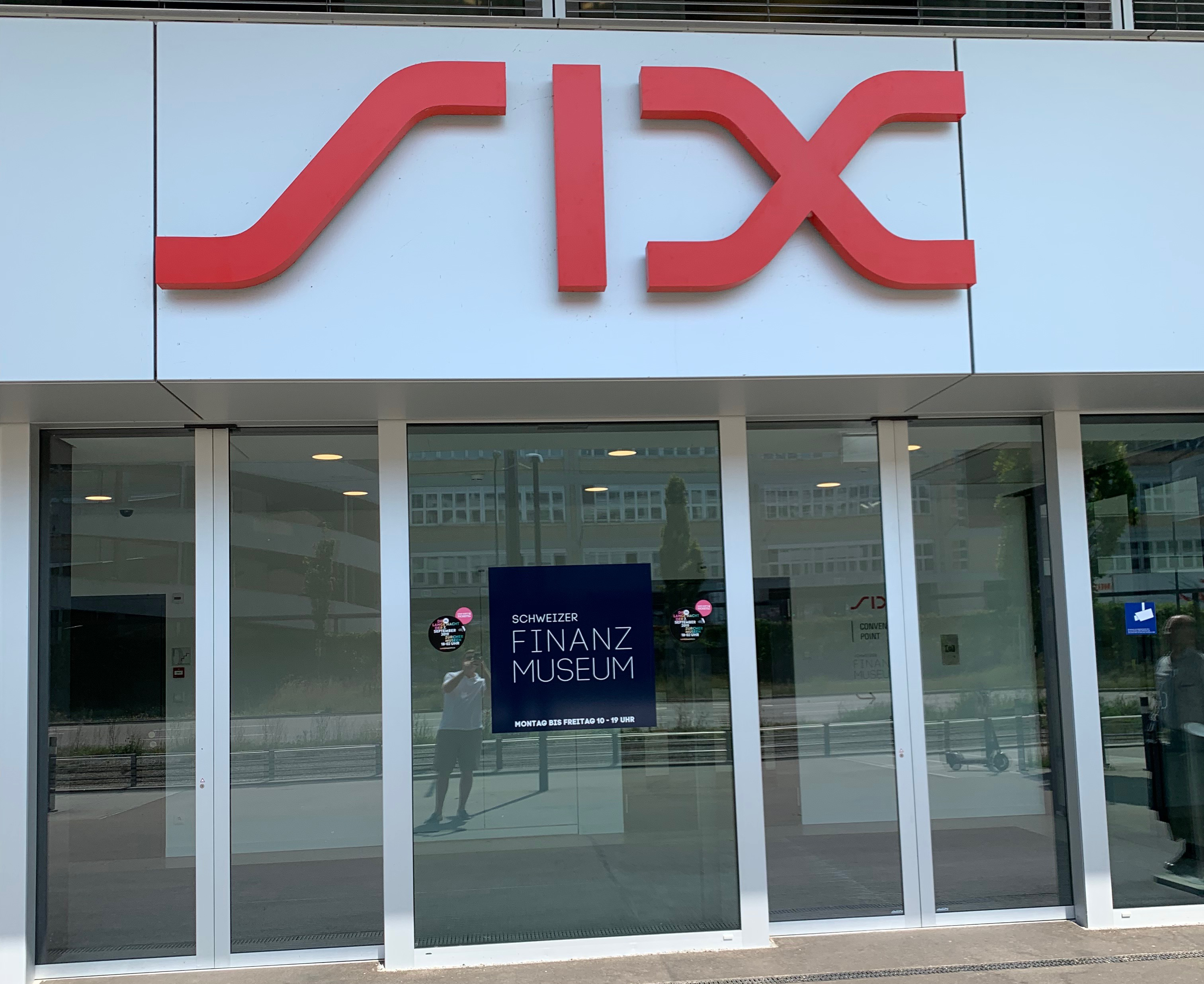 Zurich is situated in the hills of Northern Switzerland, not in the Alps. Zurich offers enough to keep you busy for many days. The historic old town center is well worth a visit and can easily be explored on foot from the main rail station. Exclusive shopping can be done in the Bahnhofstrasse. There are a lot of art galleries and museums, several theaters and the Opera House. My personal interest lie in financial aspect of Zurich, rightfully known as a powerhouse of the financial industry, with its Crown Jewel, Swiss Exchange (SIX).
SIX Swiss Exchange (formerly SWX Swiss Exchange), based in Zurich, is Switzerland's principal stock exchange (the other being Berne Exchange). SIX Swiss Exchange also trades other securities such as Swiss government bonds and derivatives such as stock options.
The main stock market index for the SIX Swiss Exchange is the blue-chip index, the SMI, or Swiss Market Index. The index consists of the 20 most significant and most liquid large and mid-cap SPI equity-securities based on the free float market capitalization.
SIX Swiss Exchange was the first stock exchange in the world to incorporate a fully automated trading, clearing and settlement system in 1995. The exchange is controlled by an association of 55 banks. Each of these banks has equal voting rights in the matter of decision making concerning the management and regulation of the exchange.
SIX Swiss Exchange is the joint owner of Eurex, the world's 2nd largest futures and derivatives exchange, after the Chicago Mercantile Exchange, along with their German partners Deutsche Börse. However, in July 2004 SIX Swiss Exchange rejected a merger proposal from the German company, that analysts anticipated as profitable for many small companies listed on SIX Swiss Exchange.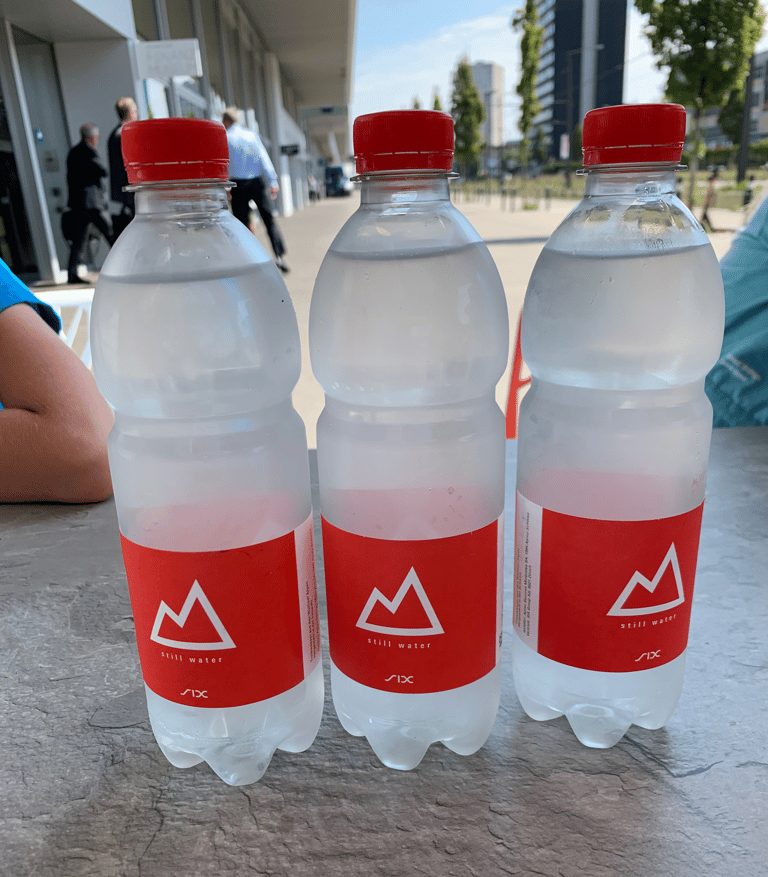 BREAKING DOWN SIX Swiss Exchange
The SIX Swiss Exchange was formerly known as the SWX Swiss Exchange. It was the first stock exchange to support fully automated trading, clearing and settlement, in 1995. Switzerland's other exchange is the smaller Bern Exchange (BX). The SIX Swiss Exchange delivers fair and transparent trading in equities, bonds, sponsored funds, sponsored foreign shares, exchange-traded funds (ETFs) exchange-traded products (ETPs) and structured products. The exchange uses the trading platform X-stream INET and trades primarily in the Swiss franc (CHF). Trading hours are Monday-Friday 9am-5:30pm.
The SIX Swiss Exchange ensures the following:
Liquidity in trading
World-class trading technology
Quick admission and flexible connectivity options
Strong trading conditions and a market-driven regulatory environment
Access to a large network and expert knowledge
An efficient listing process, where a company can go public within four weeks
Switzerland is considered one of Europe's leaders in innovation and is known for its political and economic stability. It also holds a top position in the biotech and med-tech sectors due to the productive interaction between its biotech and med-tech industry and Switzerland-based financial institutions. The country also leads in the financial services industry. Various global sector leaders in the financial and insurance spaces are represented on the SIX Swiss Exchange.
Financial Museum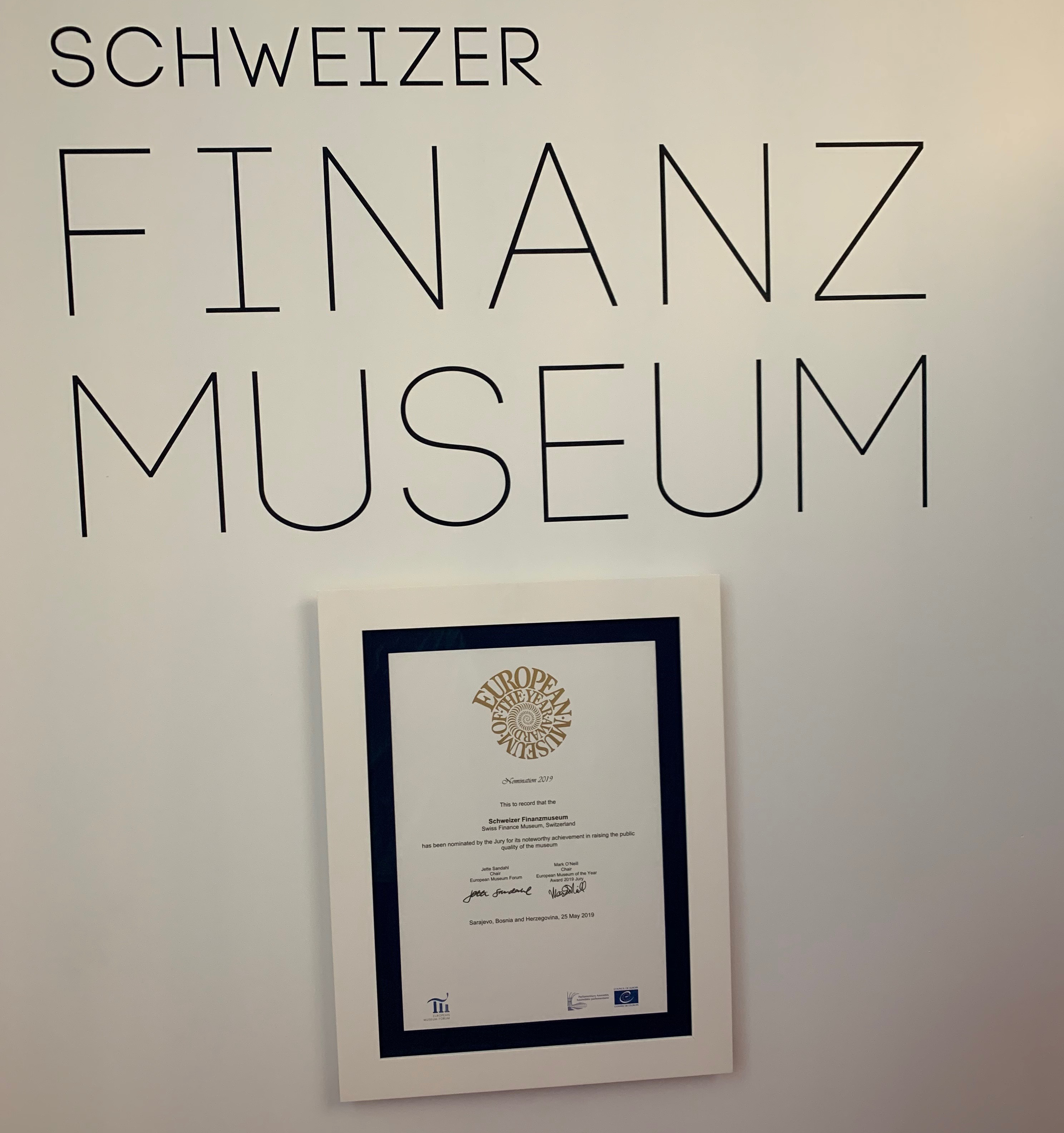 Next door to SIX there was pretty neat Financial Museum. I highly recommend visiting. It's very interactive and informative for all ages. My 3rd grader enjoyed it as much as I have.